BoXXer custom-made ring wear and Boxing Tickets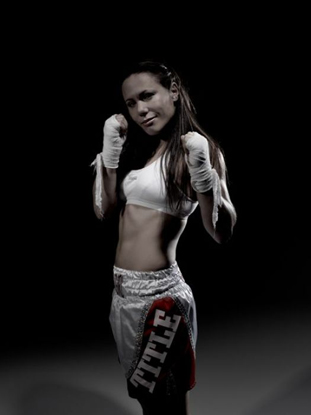 YOU DON'T NEED A PAYPAL ACCOUNT TO MAKE YOUR PURCHASE. YOU CAN ALSO USE A CREDIT OR DEBIT CARD.
If you are not comfortable paying online, you can make a direct transfer to Laura's bank account (but for these please leave plenty of time before the show for your payment to clear). If you would like to pay by bank transfer, please contact us for details using the Contact page.
Tickets will NOT be posted (due to concerns about non-arrival). Instead they will be placed on the door in an envelope on the night with the buyer's name on the front of the envelope. Please bring identification.
Jamie Speight
Kit:
Postage: